Spotlighting Steven Frato: Pioneering Healthcare Accessibility Analysis at 39 North Labs
At 39 North Labs, we strive to be at the forefront of data-driven insights, focusing on spatial analysis and GIS. We're thrilled to announce the latest addition to our team, Steven Frato, a dedicated Data Analyst Intern with a passion for public health and spatial data.
Steven is currently working towards his Bachelor of Science in Biochemistry at Stockton University. His academic grounding, coupled with an enthusiasm for data-driven solutions, makes him a fantastic addition to our team.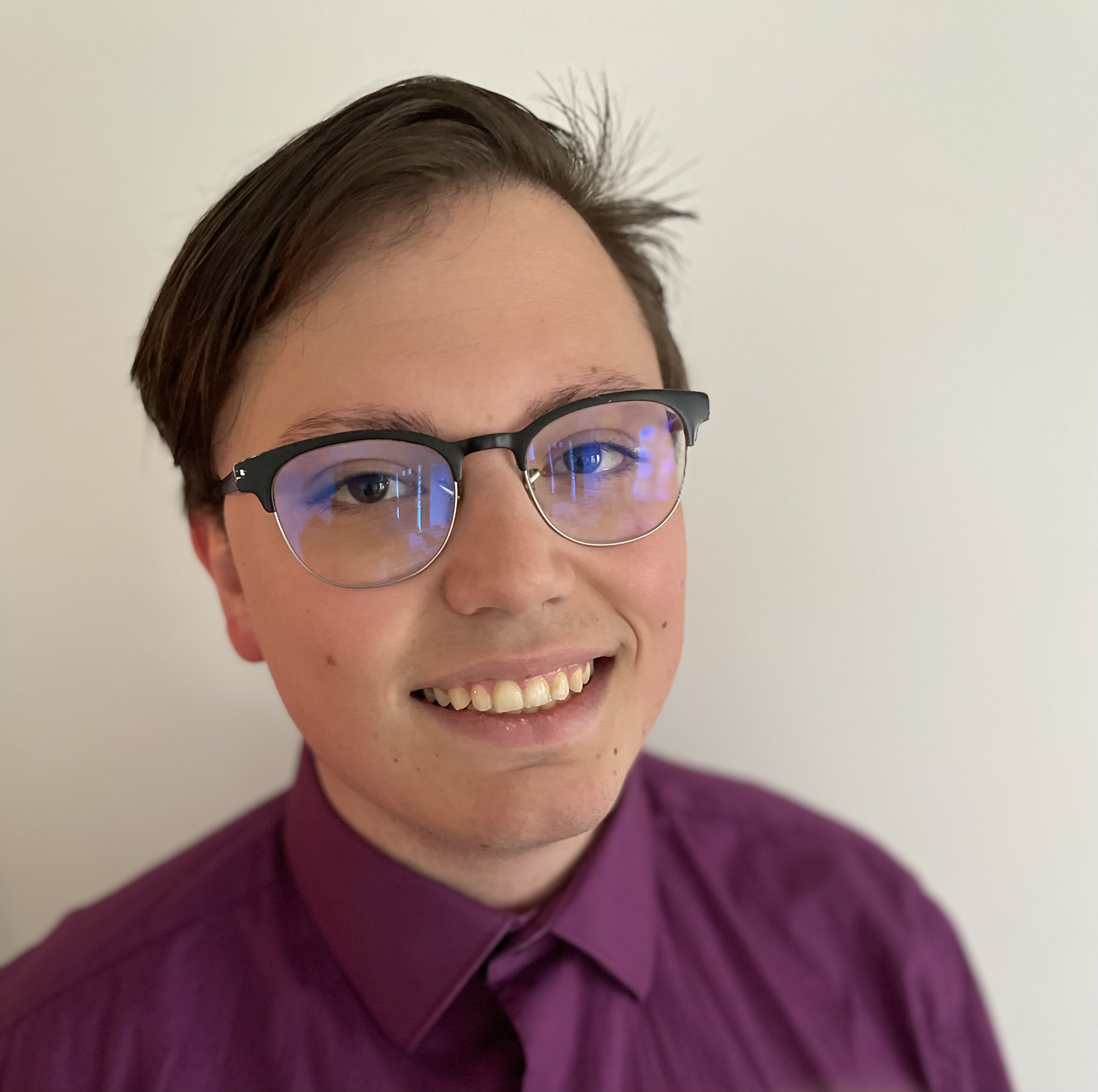 Mapping New Jersey's Healthcare Accessibility: An Early Preview
Steven is undertaking an ambitious research project as part of his internship: a spatial analysis of New Jersey hospitals focusing on healthcare accessibility and social determinants of health. This analysis, conducted at the census tract level, aims to assess the extent to which residents of New Jersey can access hospital care. A census tract is a geographic region defined for the purpose of taking a census. It generally includes around 4,000 residents but can range from 1,200 to 8,000.
For this early phase of the project, Steven has fused New Jersey's state hospital licensing dataset with data from the U.S. Census Bureau to create a tract-level dataset suitable for small-area analysis. This data was used to match each census tract with its nearest hospital and calculate the distance between them.
The preliminary findings reveal that all New Jersey residents live within 17 miles of a licensed hospital, although some areas have better coverage than others. These findings can be explored in the interactive map included in this post.
In the next stage of the project, Steven will evaluate hospital capacity, transit, and drive accessibility using a routing engine as well as additional spatial analysis. This will offer a more comprehensive analysis of healthcare accessibility in the state.
The project aims to evaluate the extent to which New Jersey residents can access hospital care, considering various factors such as road congestion and public transit availability. By blending various state data sources and using open-source packages for the R programming language (including our sponsored package, njgeo), Steven's analysis will shed light on critical healthcare accessibility issues facing New Jersey residents and will be of interest to planning & public policy professionals.
An Interview With Steven Frato
We had the chance to ask Steven about this exciting endeavor:
What drove you to undertake this project?
"Being a New Jersey native, I've always been interested in using data to better understand and address the healthcare landscape. This project offers the perfect opportunity to blend my passion for data analysis and my desire to positively impact local communities."
How will you approach this analysis?
"I plan to gather data on hospital locations, their capacities, and the populations they serve, while also considering factors like traffic congestion and public transit accessibility. Leveraging GIS and the R programming language — particularly the njgeo package — I aim to uncover patterns that can inform policy decisions."
What challenges do you foresee?
"Given the amount of data and the intricacies of spatial analysis, there could be challenges in identifying the most pertinent information. However, I am confident that with the resources and guidance available at 39 North Labs, these challenges can be effectively navigated."
What outcomes do you hope to achieve?
"Beyond refining my data analysis skills, I aim to provide actionable insights that can contribute to improving healthcare accessibility in New Jersey. I'm excited about the potential to share some of our findings with the public and contribute to the wider body of research."
Steven's commitment to leveraging data for public good resonates deeply with our values at 39 North Labs. We eagerly anticipate the valuable insights his work will provide, and the potential for it to inform policies that improve healthcare accessibility.
Stay tuned for updates on Steven's work, and other exciting projects at 39 North Labs.
Let's extend a warm welcome to Steven as he embarks on this impactful journey with us. We are confident that his work will not only shed light on critical issues, but also exemplify the cutting-edge spatial analysis capabilities we pride ourselves on at 39 North Labs.
---
At 39 North Labs, our commitment extends beyond cultivating the future leaders of data science. We also provide top-tier consulting services, empowering organizations with the precision of GIS and spatial analysis, as exemplified by the ongoing project of our intern, Steven Frato.
Like the impactful analysis Steven is conducting, we specialize in developing tailored data solutions that align perfectly with your organization's unique needs. Our robust expertise enables us to extract meaningful insights from complex data landscapes, driving informed decision-making and operational optimization.
Contact us to explore how our bespoke data solutions can propel your organization towards its strategic objectives.
Connect with us on LinkedIn to keep up with the latest updates and news from 39 North Labs.
Copyright © 2023 39 North Labs LLC. 610 Lacey Road, #1232 Forked River, NJ 08731 - Privacy Policy